Products
Here are our products we produce and sell.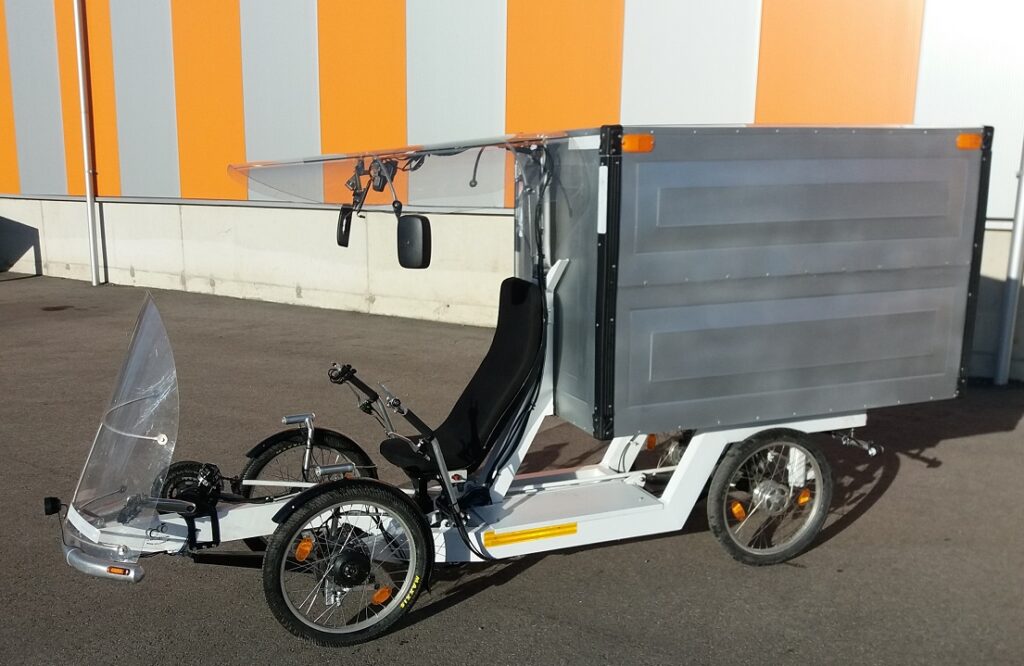 VELOONE CARGO 2.0 potential users: last mile delivery companies, couriers, food delivery and car-sharing companies, businesses that need to drive in the green areas of cities and all other undertakings and personal users who care about environmental impact, CO2 reduction, healthy life style, those who need to go where cars are not allowed but bikes cannot carry as much load as needed and all others who like the idea.
PRICE:
VELOONE CARGO 2.0 price is 5995 eur + VAT and shipping.
For different CARGO 2.0 configurations the price will be different, please contact us for special orders.
We are looking for dealers in Europe. If you wish to work with us, please contact us.
Custom made soft seat cushions.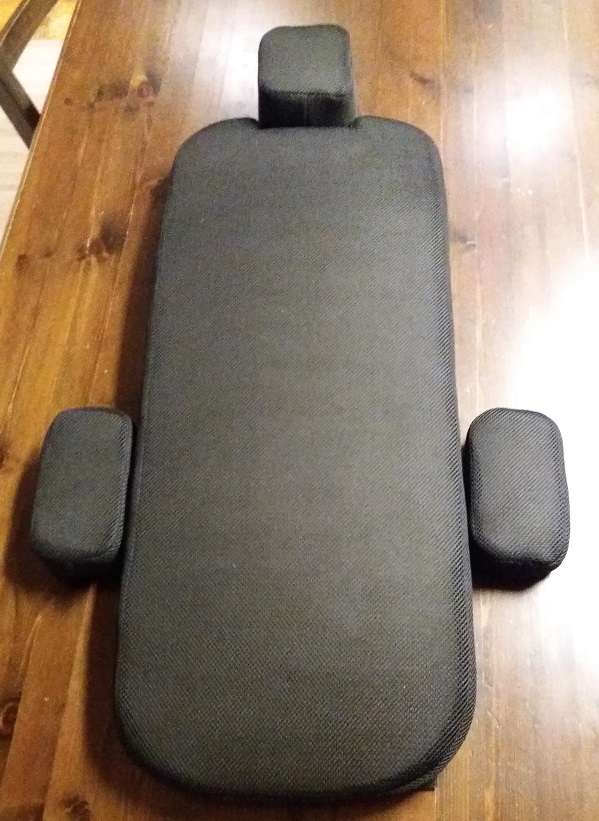 Our business principles
The following are the main principles on which our activity is based:
– We try to design and manufacture products in such a way that they would serve for as long as possible. Most details we use for production are from long lasting materials. We want our products to have a long lifetime. Also, if there would be a need to change some part the customer should be able to change it by oneself or by using similar parts available in the market. Some parts cannot avoid wear and tear, so we want that people could change them quite easily.
– Our aspiration is to make simple-to-repair velomobiles so that our customers could do that by themselves or at the neighbourhood bike workshop. For this reason we will keep using mass-made bike parts and the ones designed by us should serve for a long time. All customers will be able to get extra parts or consultation on how to fix their velomobile.
– We produce velomobiles from recyclable materials aluminium, stainless steel and steel being the main resources, and only some special plastic. We have an idea to buy back our used velomobiles, renew them and then sell them as restored. We hope we will be able to make it possible.
– We believe that we are creating great products that could change cars or cargo bikes in many cases. Also, we want to keep prices affordable for as many people as possible. Our vision is that a 4-wheel ultra-light velomobile should be a mass-produced product affordable for many people to acquire.